You're Invited to the Future of Security Happy Hour at RSA Conference 2023
Presented By:

Join JupiterOne, Panther, and VISO Trust, as we celebrate the start of RSA Conference 2023 and the future of cybersecurity. Network with friends and peers, while enjoying hand-crafted cocktails and hors d'oeuvres at Rise Over Run, the gorgeous rooftop bar at the LINE Hotel SF. Just a short 10 minute walk from the Moscone Center and centrally located to all of the conference hotels.
Please RSVP at the form to the right - and we hope to see you there!
Event Details:
Monday, April 24th from 7:00 pm to 9:00 pm PDT
Rise Over Run - the rooftop bar at the LINE Hotel SF
33 Turk St, San Francisco
Open to attendees of RSA Conference. Your conference badge is required for entry and pre-registration is required.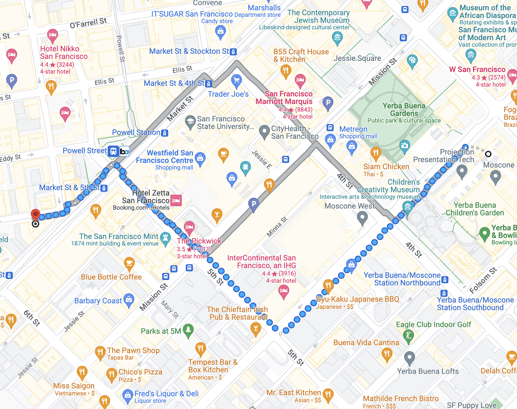 About the hosts:

JupiterOne is a cyber asset management and governance solution, providing visibility and security into your entire cyber asset universe. JupiterOne allows enterprises of any size and in any industry to answer the question: are we compliant and secure? JupiterOne helps you know more and fear less. JupiterOne reduces security and compliance risks with unparalleled visibility into your entire cyber asset universe. Determine the blast radius for any attack vector and fast-track investigation and response with the ability to query and get results in seconds.

Panther is a cloud-native threat detection platform that transforms terabytes of raw logs per day into a structured security data lake to power real-time detection, swift incident response, and thorough investigations in a code-driven way. Panther enables customers to manage their detections as code and provides out-of-the-box integrations for dozens of critical log sources, Panther solves the challenges of security operations at scale.

VISO Trust is the industry's first AI-powered third party risk platform, augmented by third-party risk experts. VISO Trust delivers fast and accurate intelligence at scale and customers gain complete visibility into their entire third party populations and take control of their third-party risk. We are trusted by customers like InstaCart, Gusto, and Upwork. And they all say the same thing: 90% less work, 80% reduction in time to assess and near 100% vendor adoption.
About the venue:
Gaze out over sweeping views of the San Francisco skyline at Rise Over Run, the lush rooftop bar and solarium at the LINE San Francisco. Share a cocktail -- by local legend Danny Louie -- and a towered canape with friends around a fire pit, or meander the multicultural offerings of Executive Chef Joe Hou inside the greenhouse.